Packaging design and branding project for a line of

cosmetic highlighters

 that portrayed better quality and could be marketed at a higher value.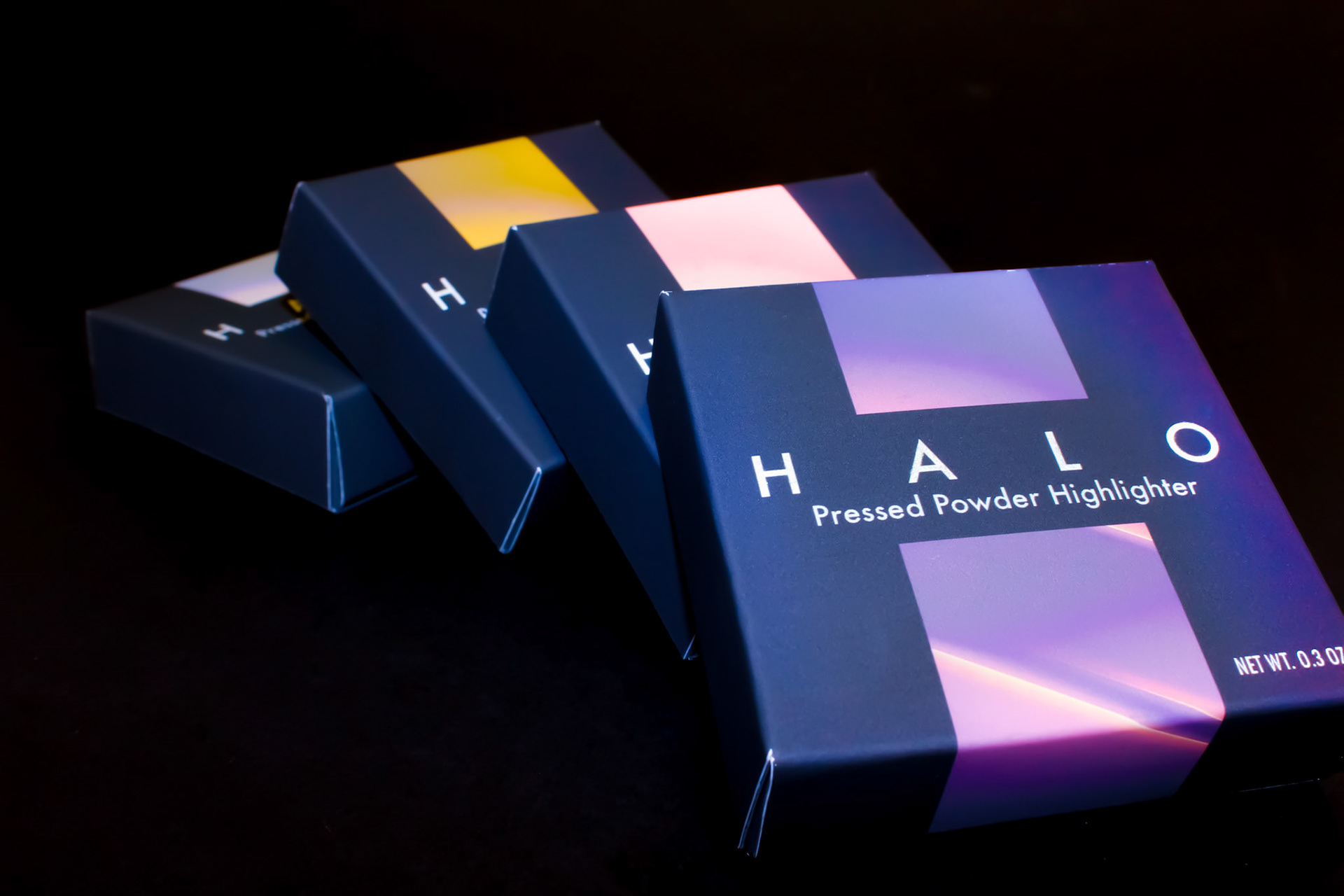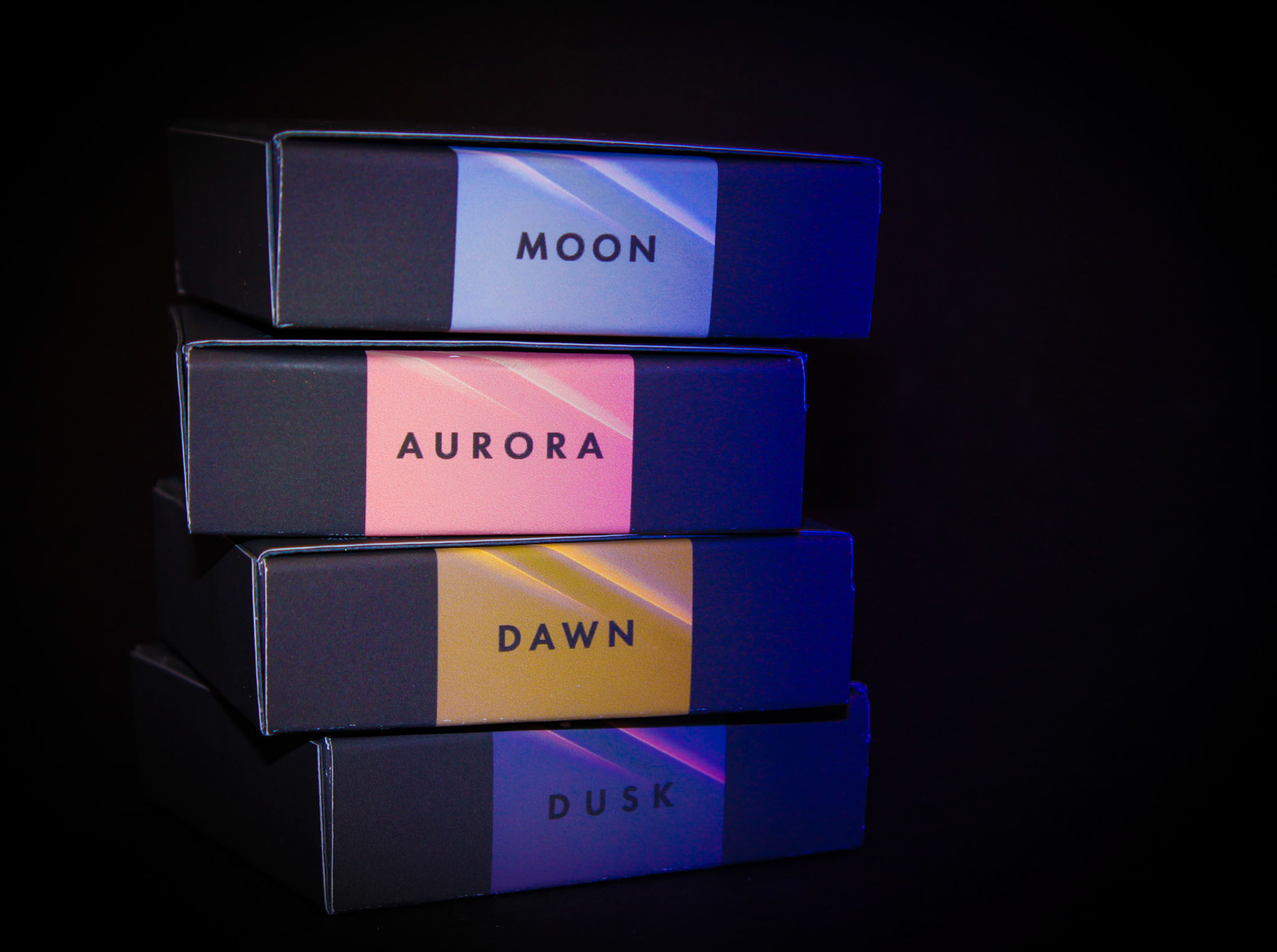 -A mood board was created to place all of my inspirations together
-Although I was creating packing for a cosmetic product, I had other inspiration from online clothing companies and alcohol labels.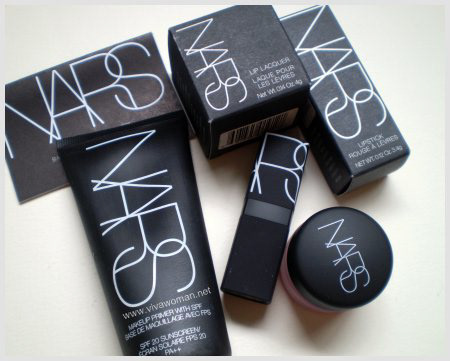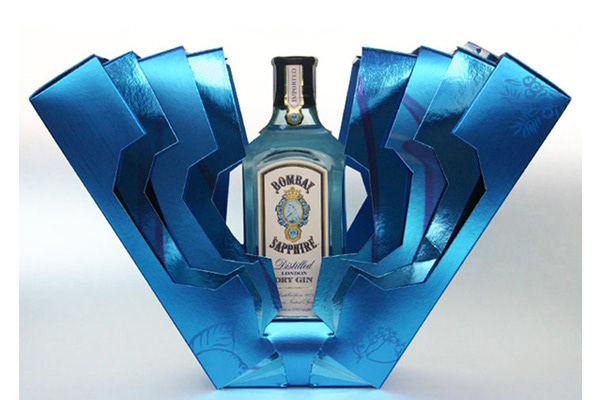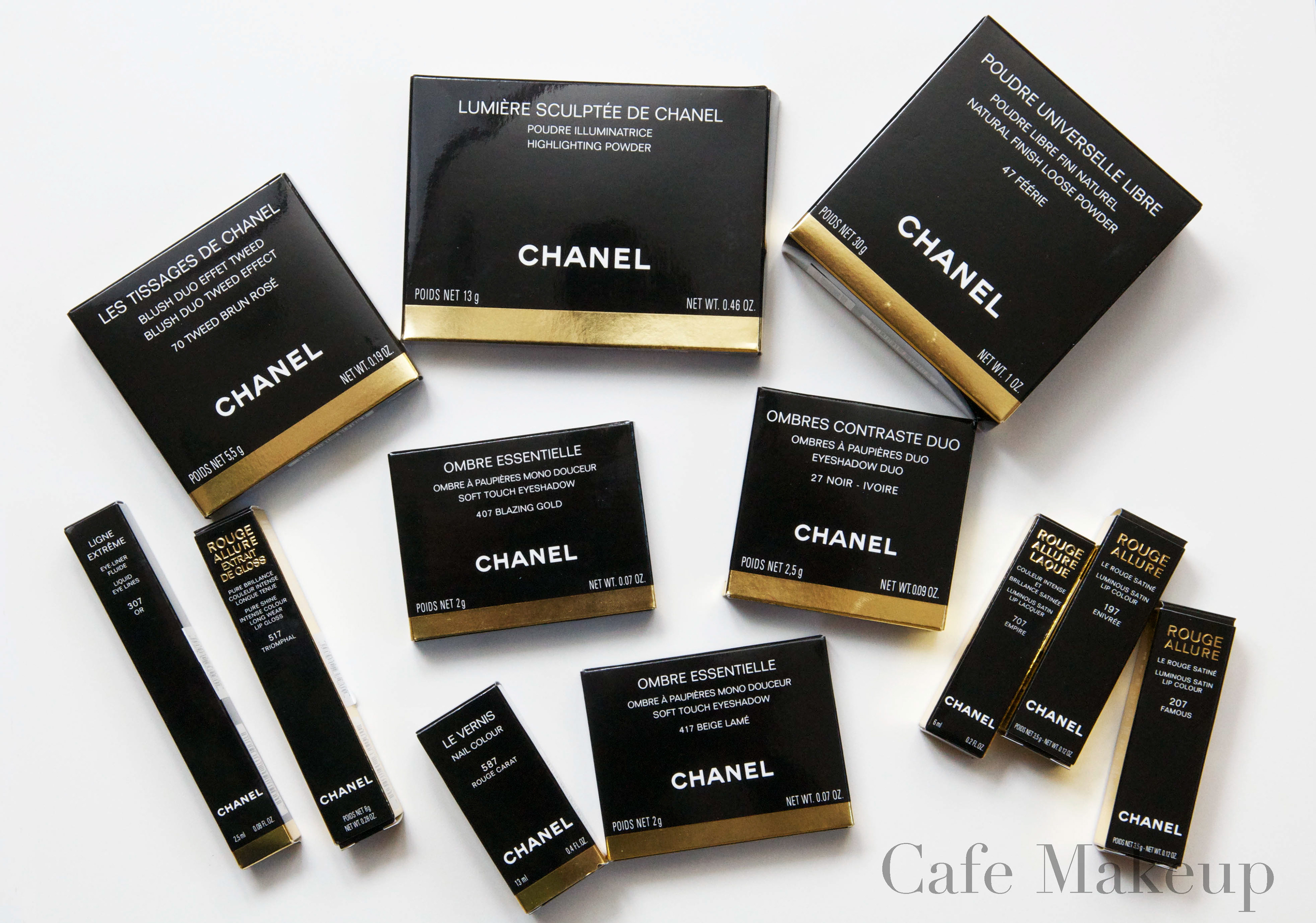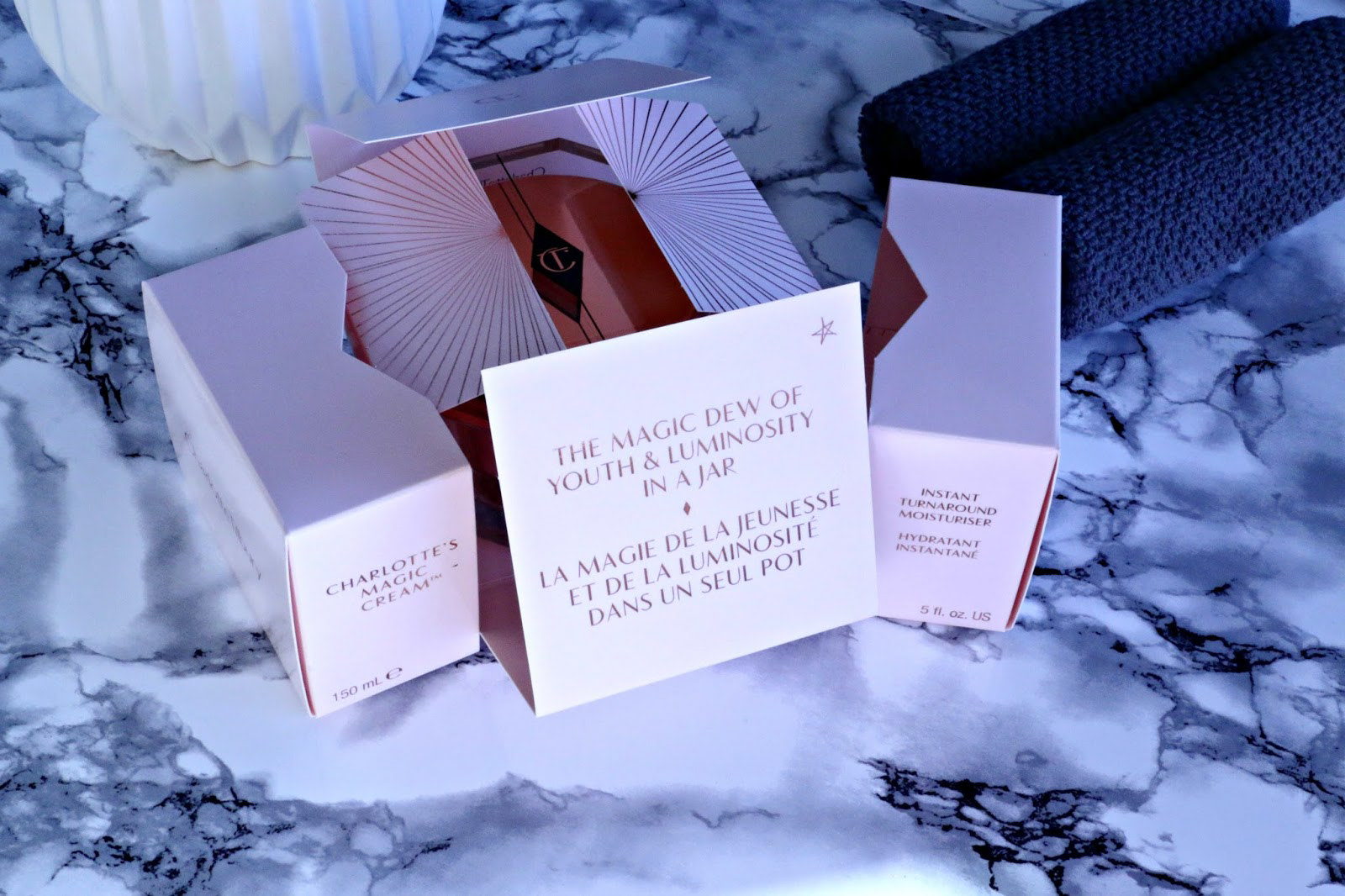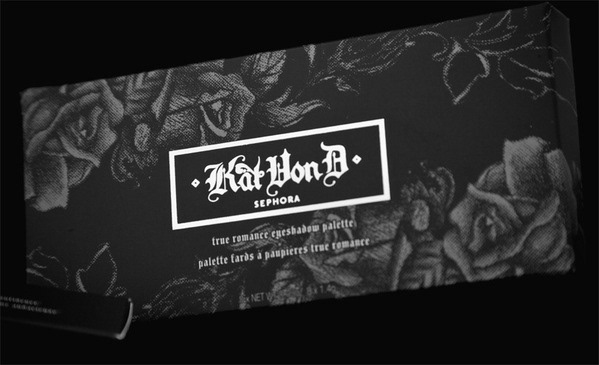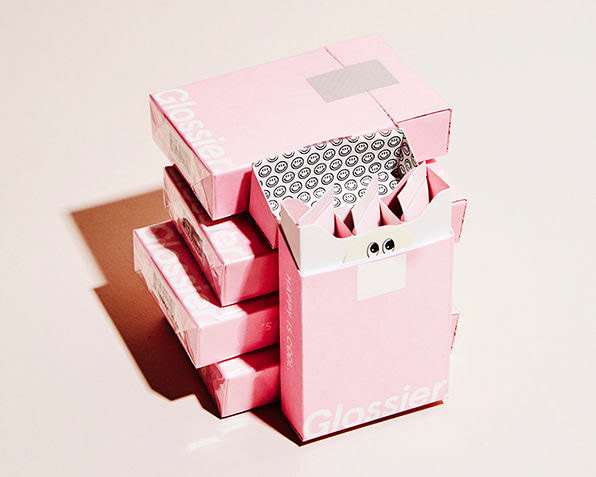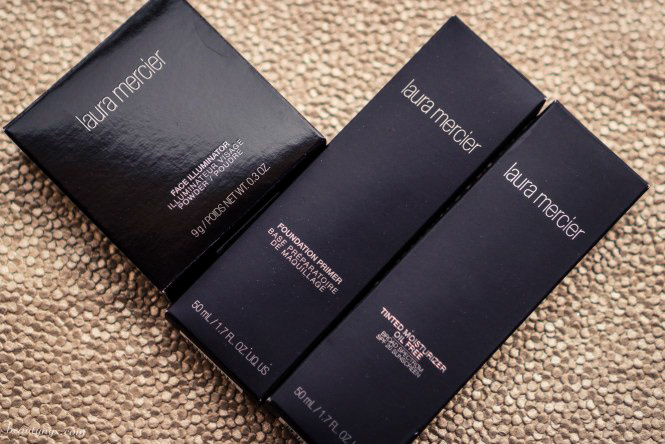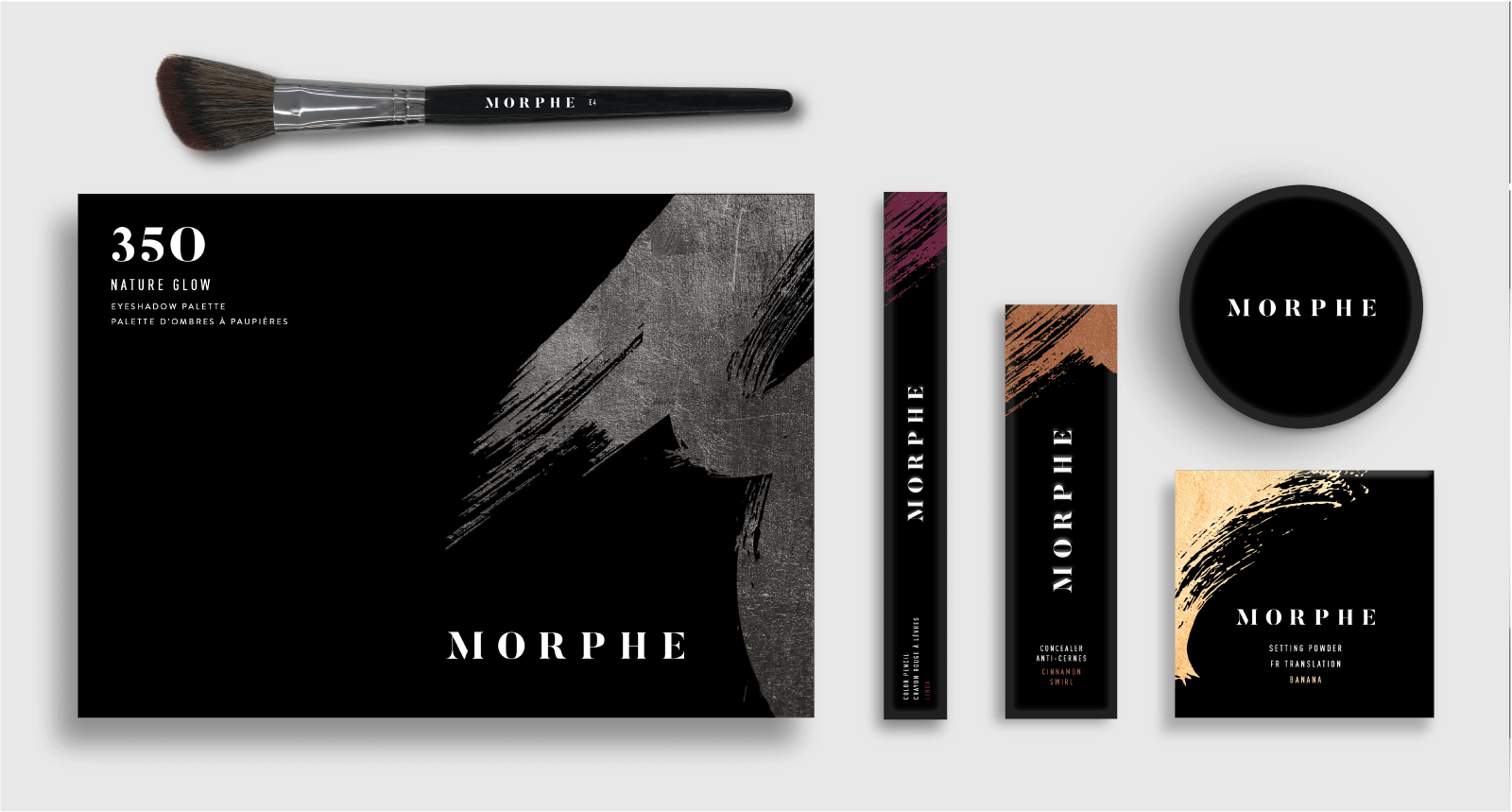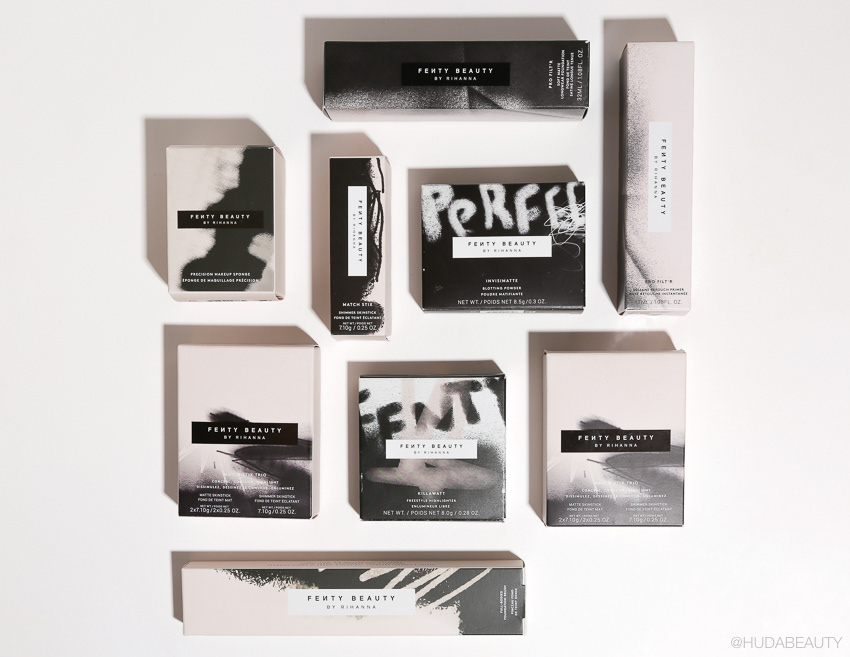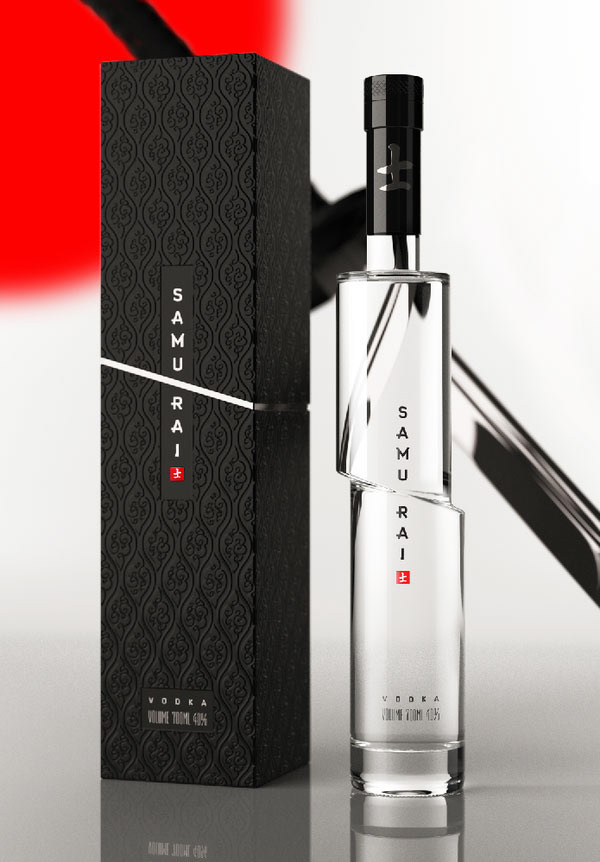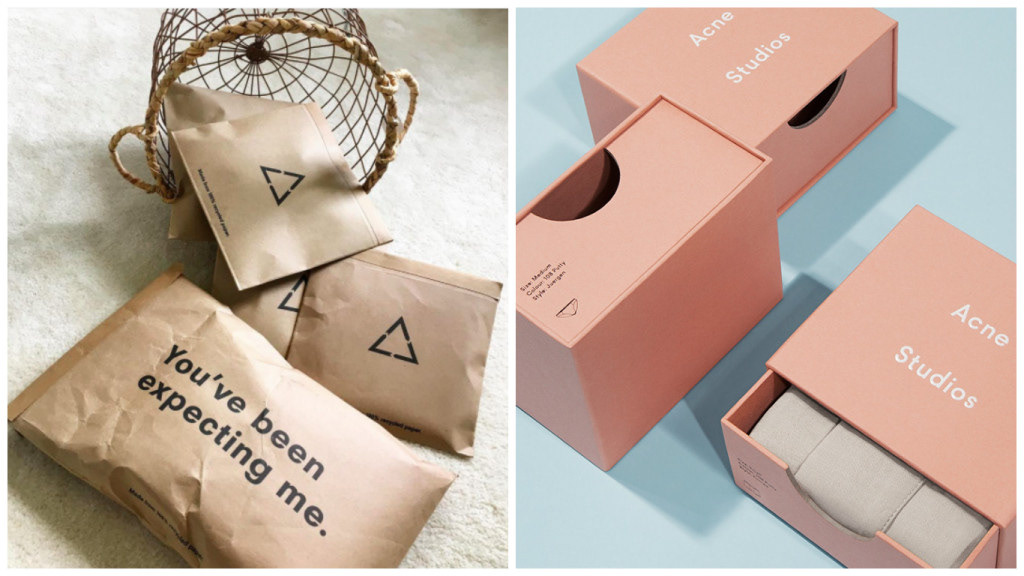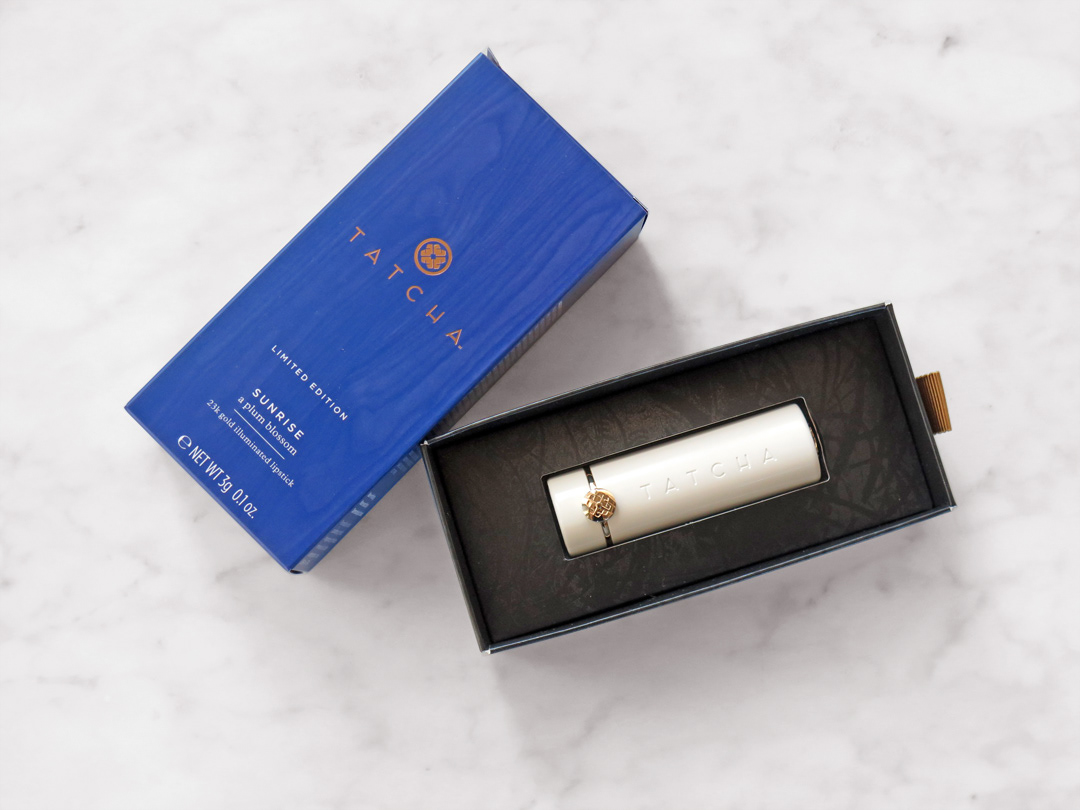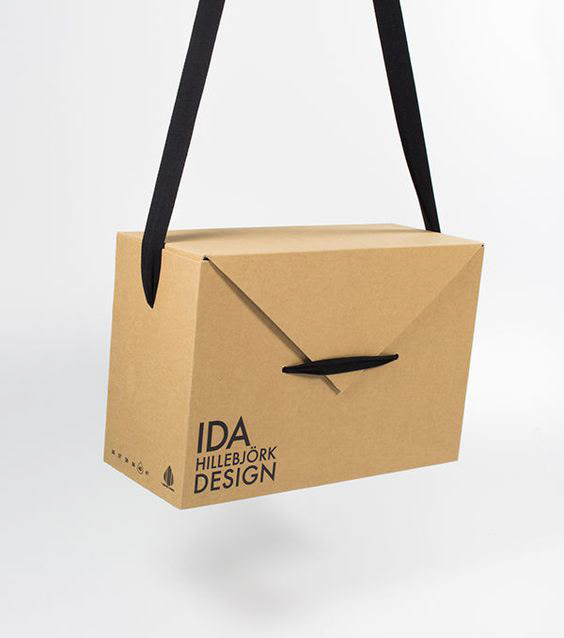 With today's makeup industry being at an all time high, I created a brand that could compete with top sellers and be sold at a

higher retail cost

based on its design and execution.
Creating the template and fold directions for the container proved to be more challenging than anticipated. 
An

inner box

and a

chrome-colored compact

were designed to give a more luxury and desirable look.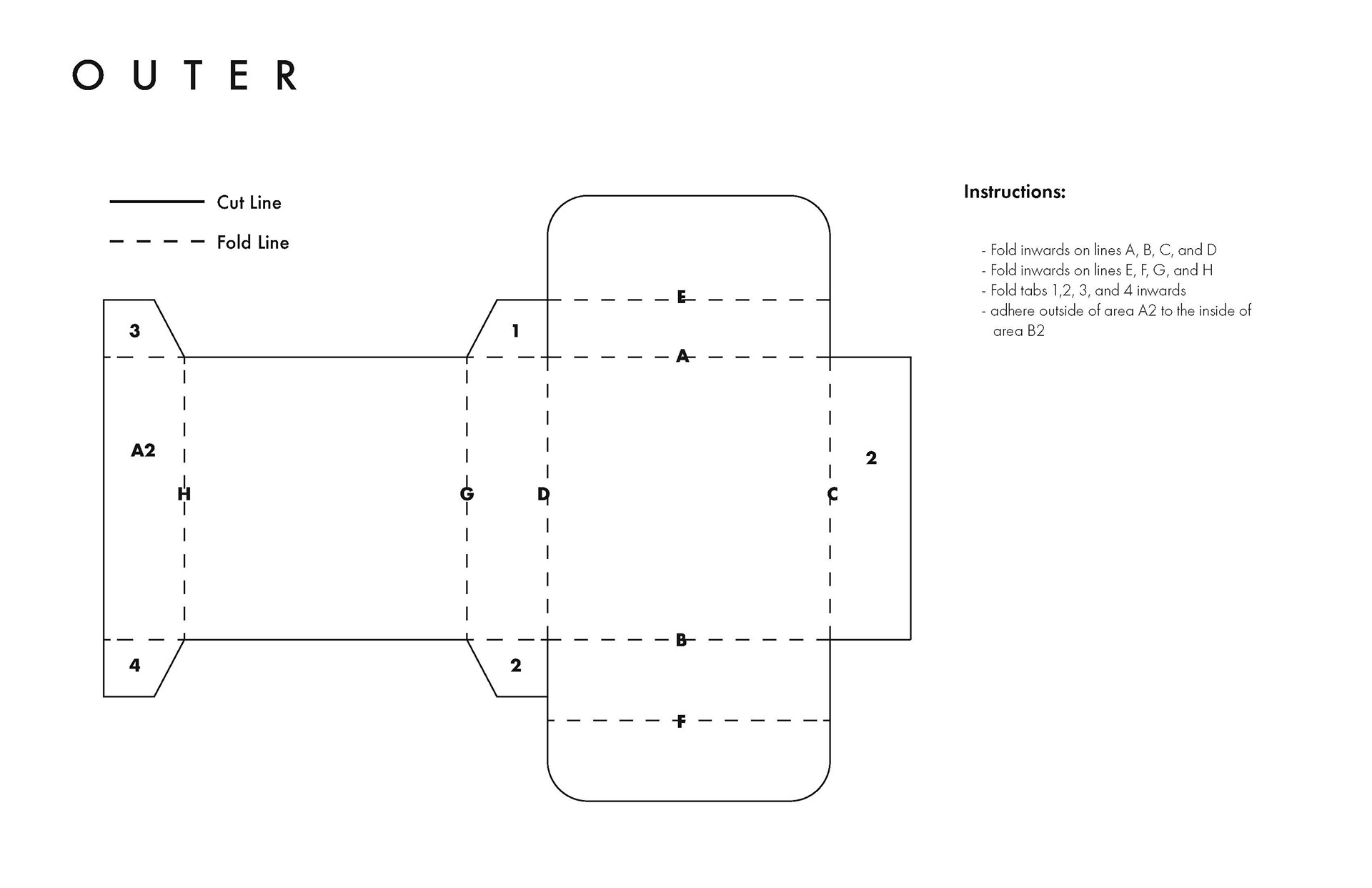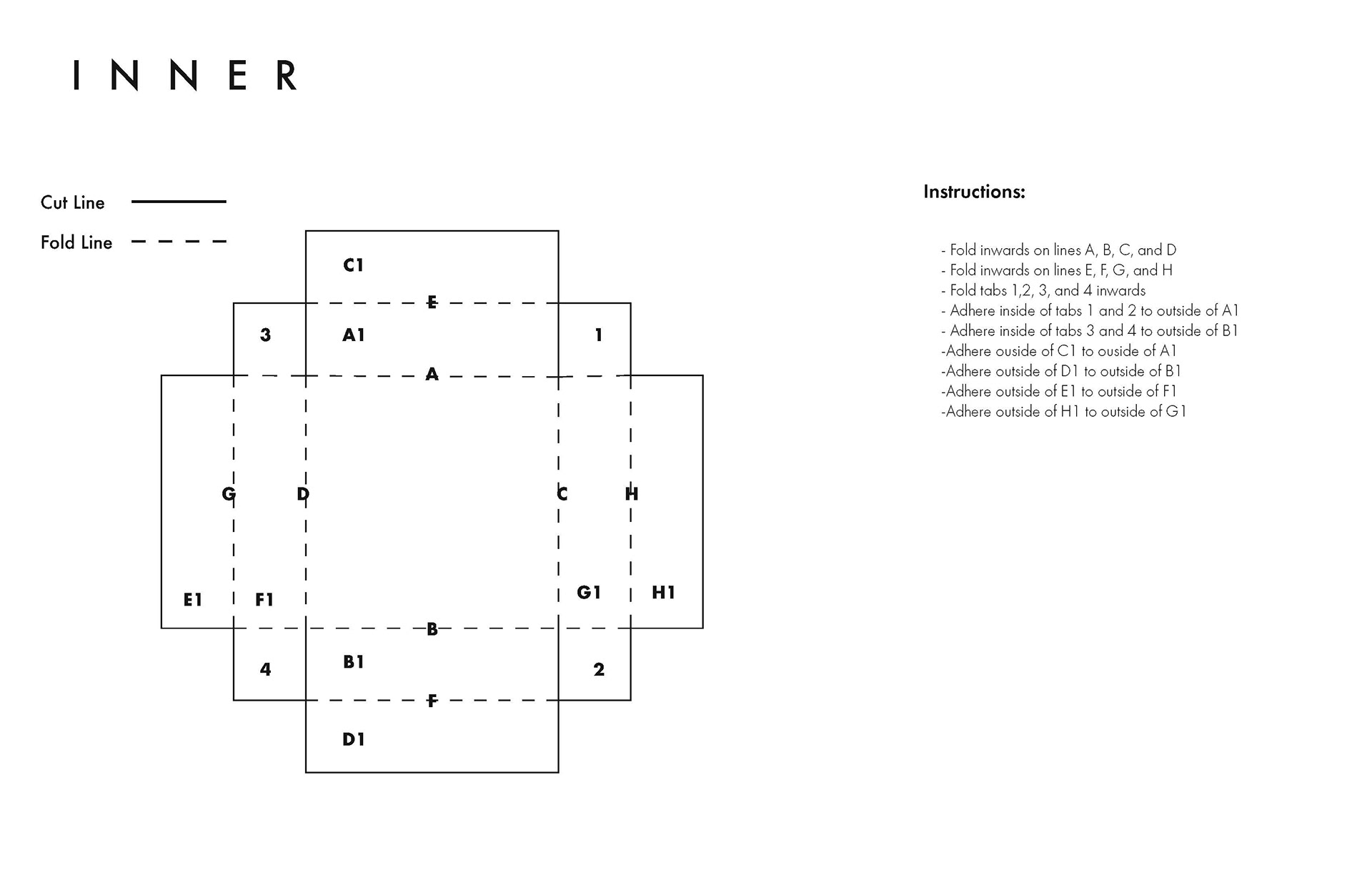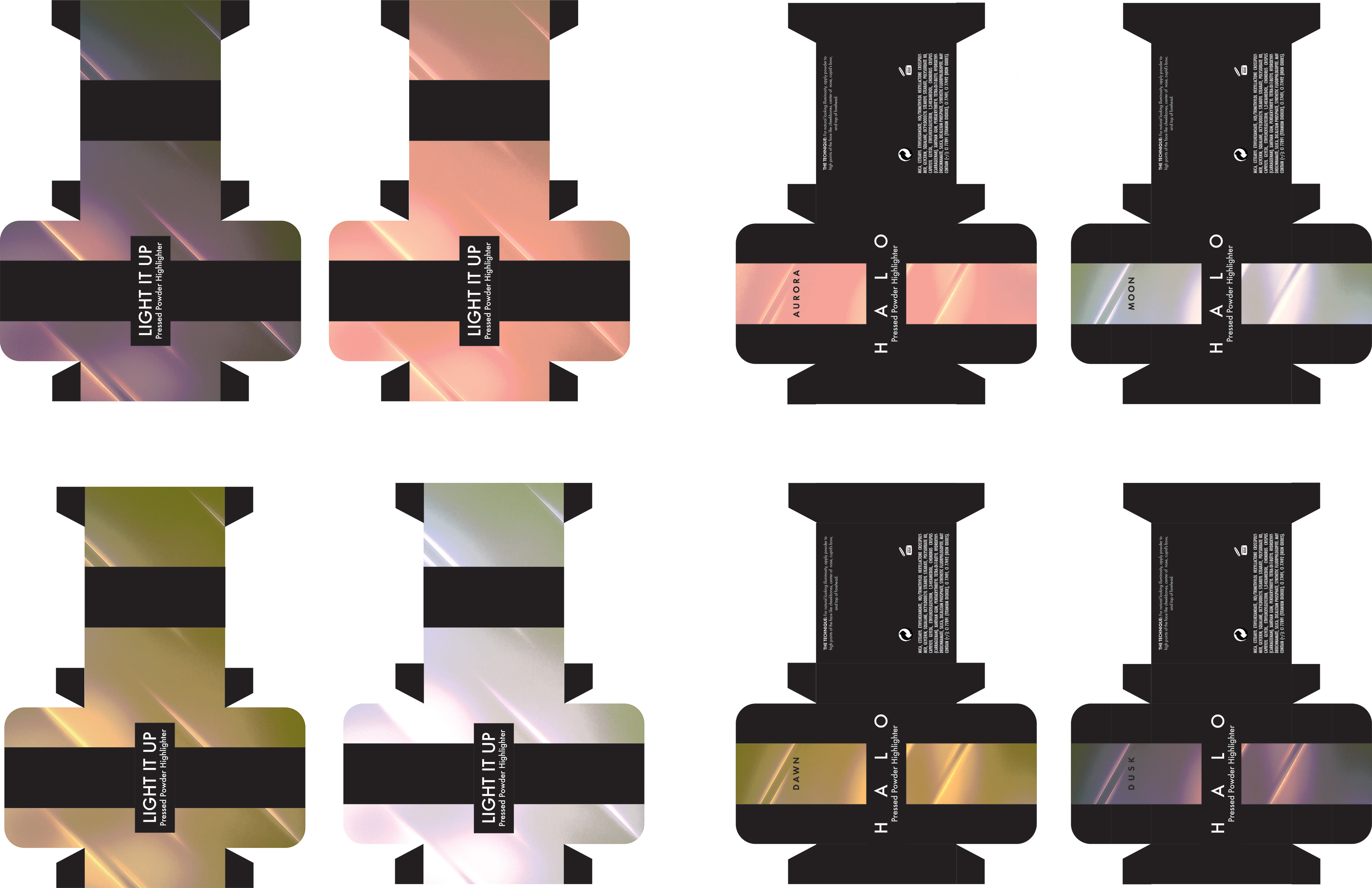 Final Presentation/AdvertisEment