Fashionable footwear designed for people with flat feet.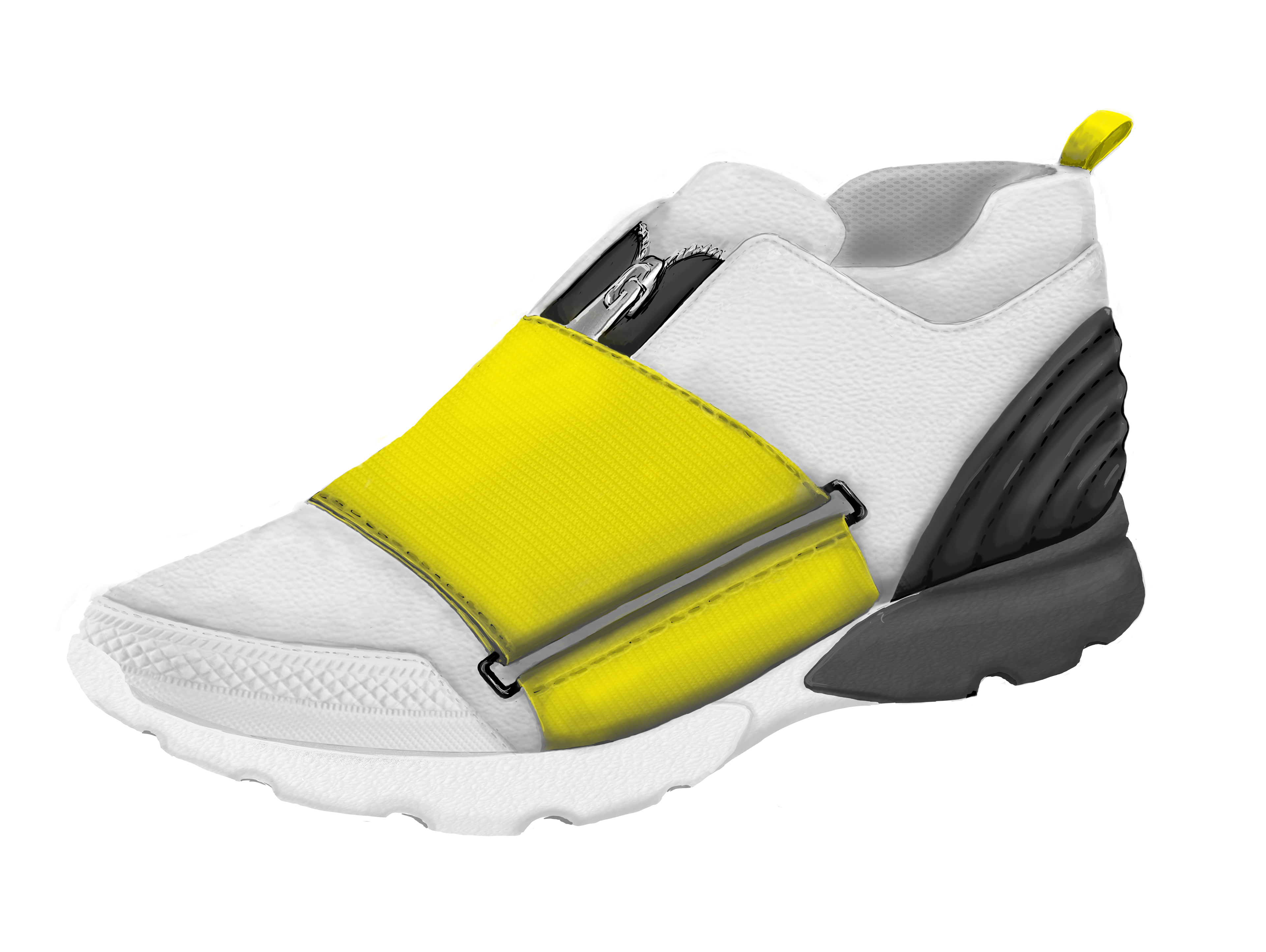 -Why should people have to choose between fashion, comfort, and foot correction when they can have all three?
-I was inspired by many high-end footwear designs to create something fashionable
​​​​​​​

-With over 30 design iterations, I was able to create a form that I saw fit. 
-Lacing techniques, zippers, and elastic bands were all considered.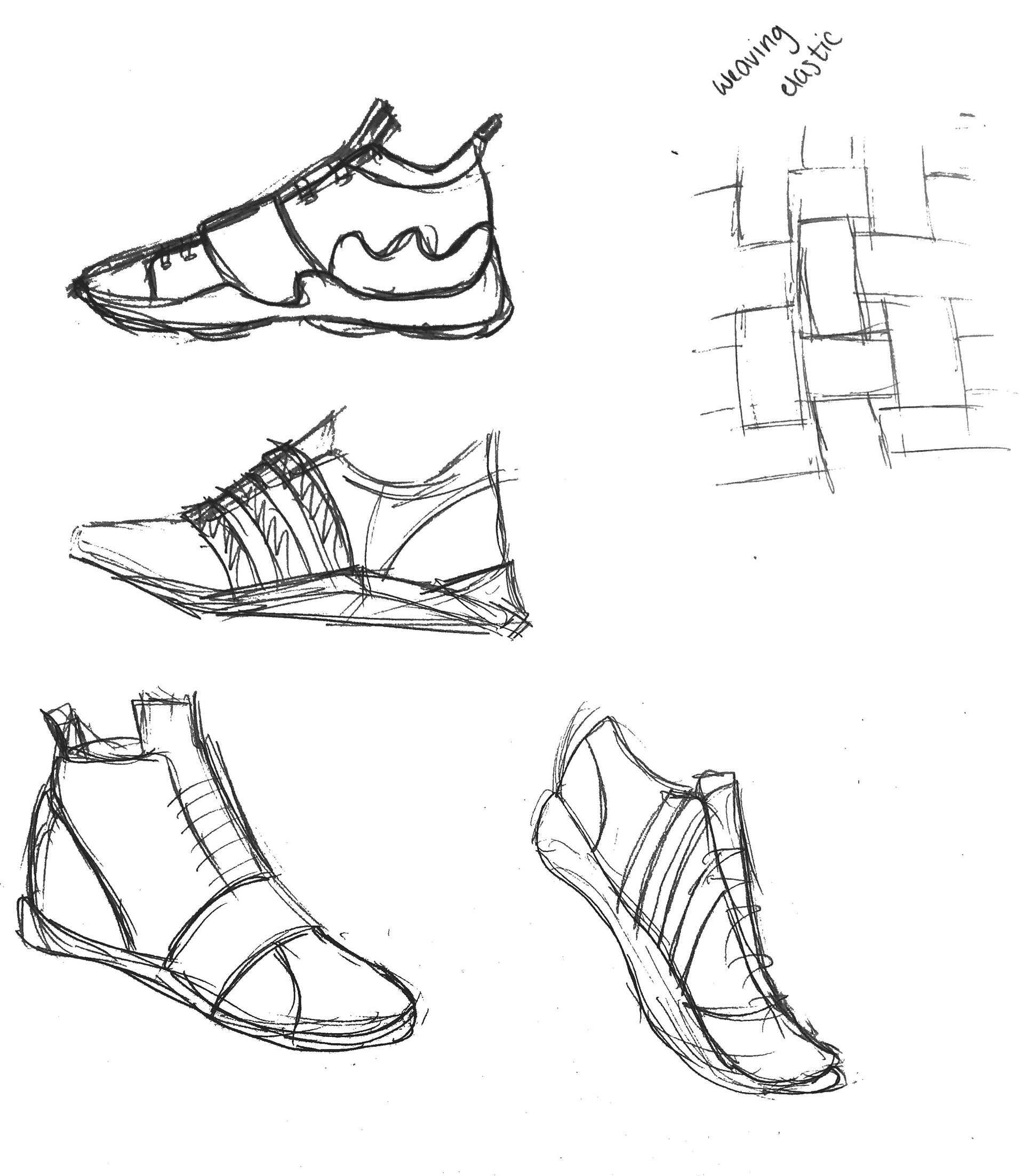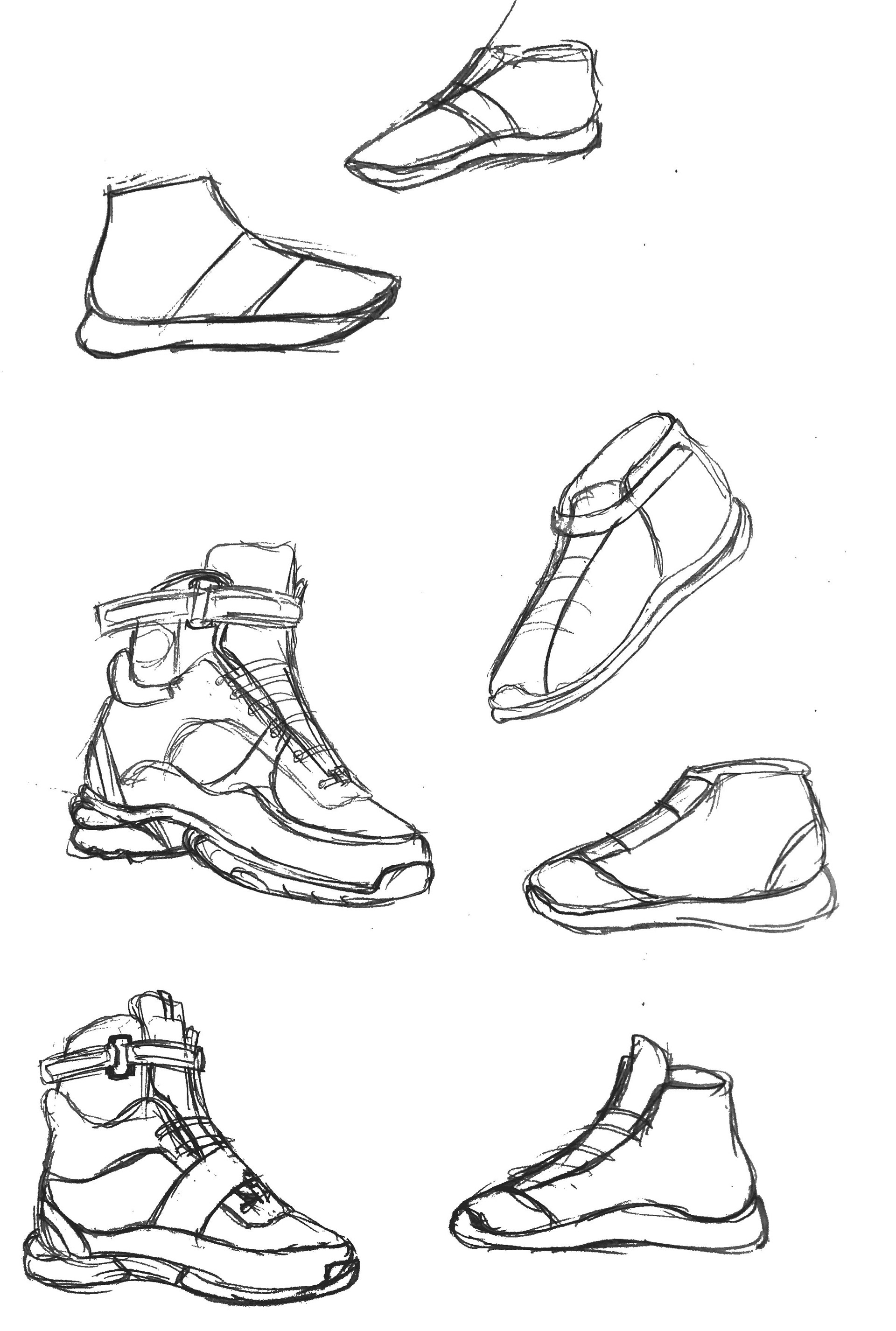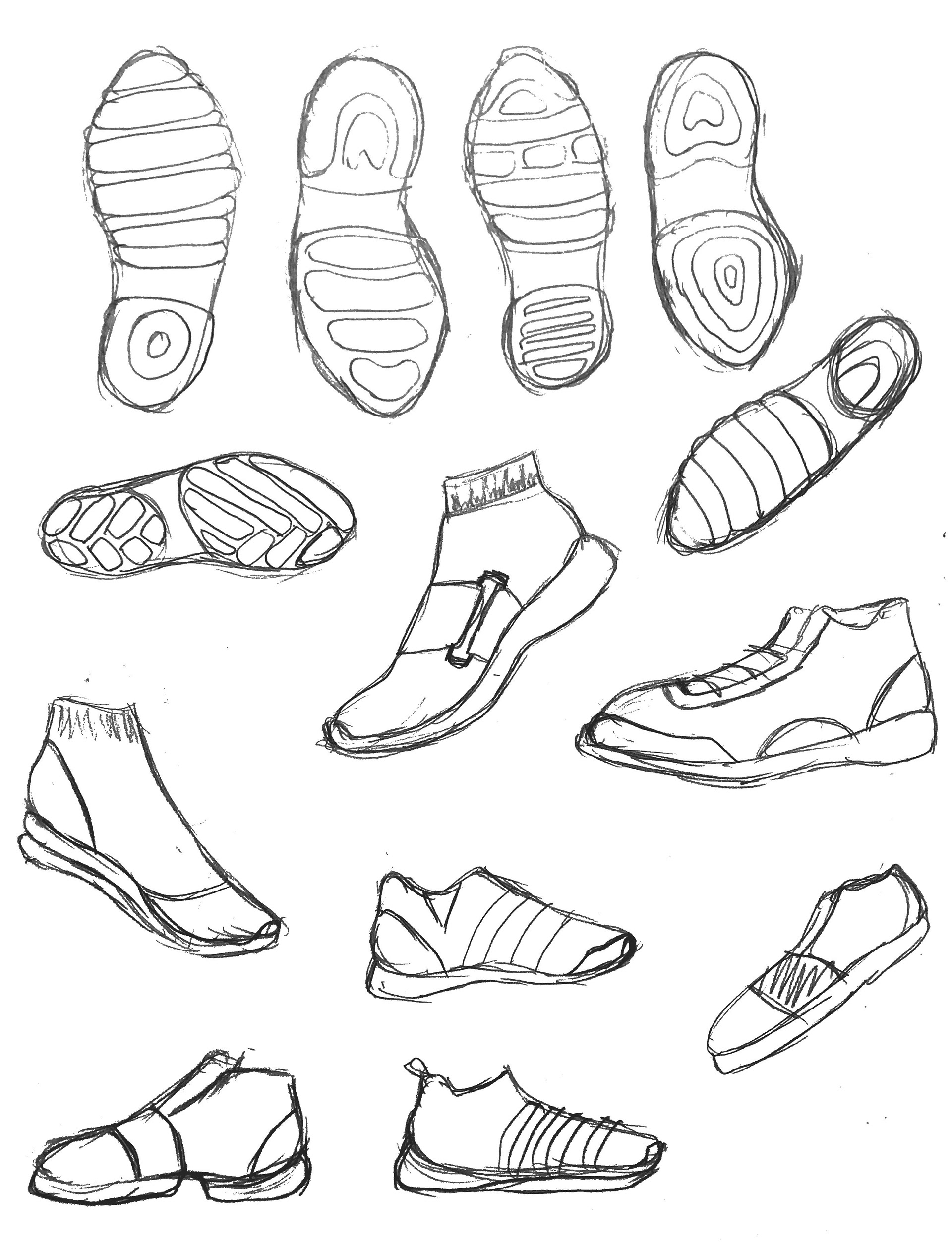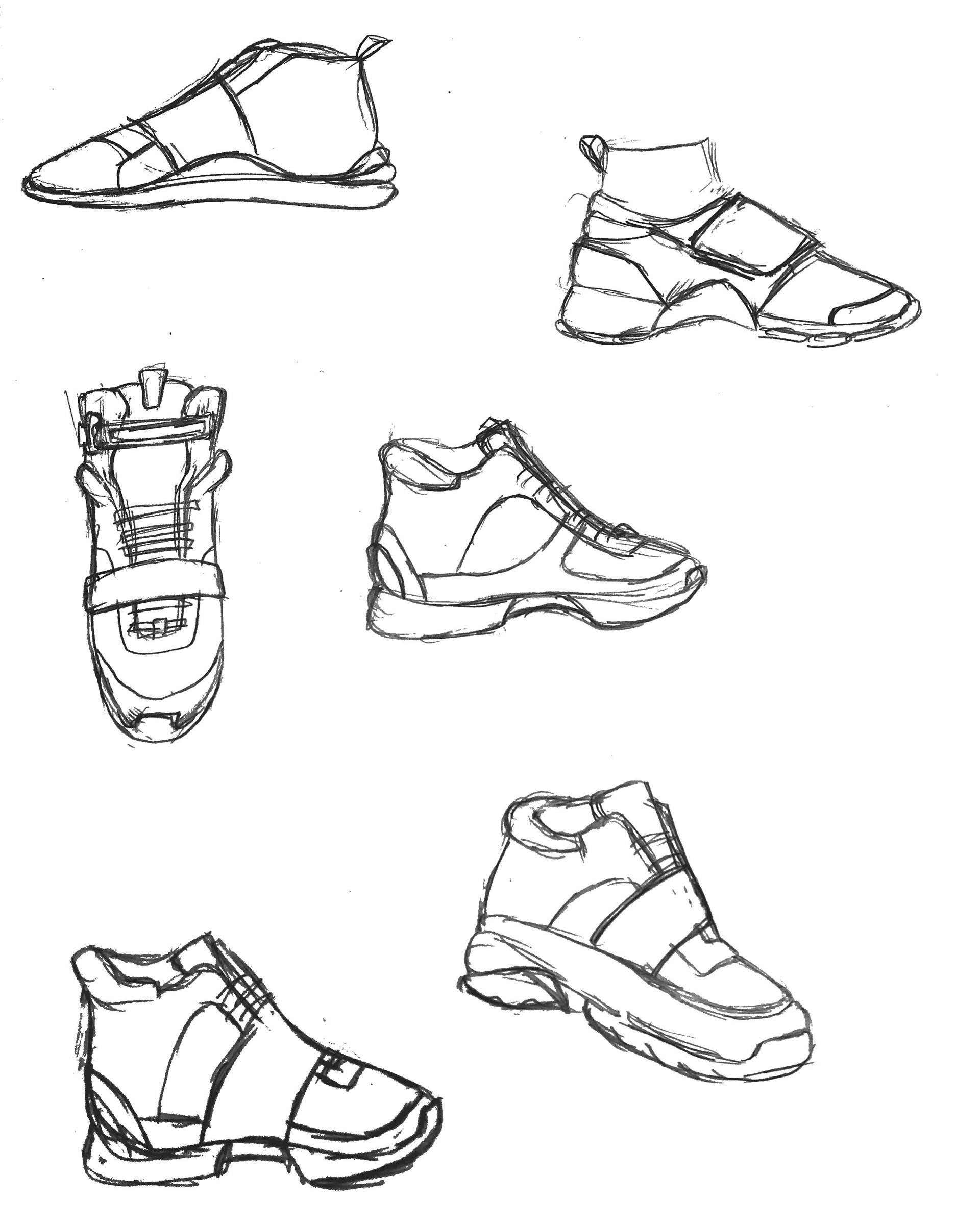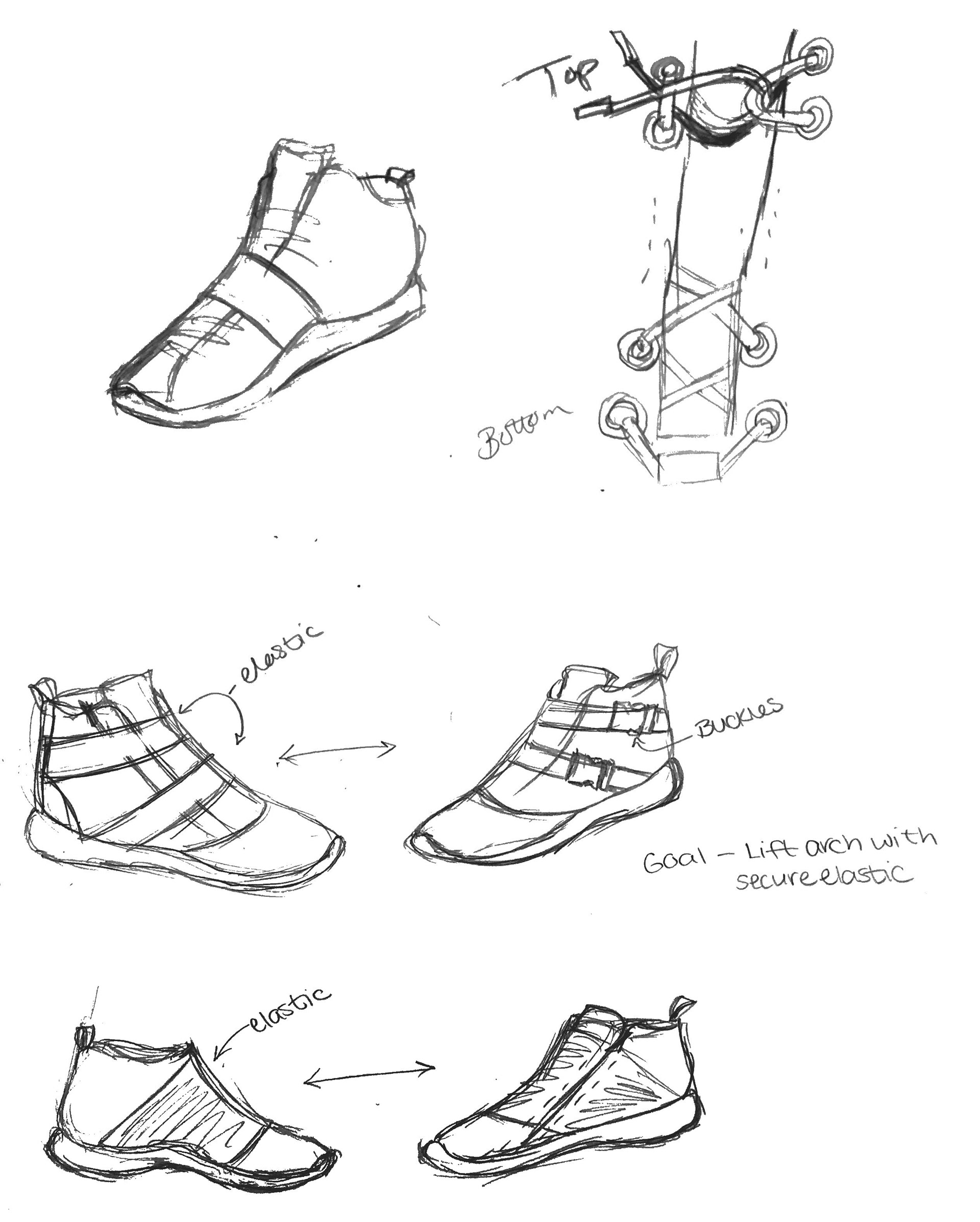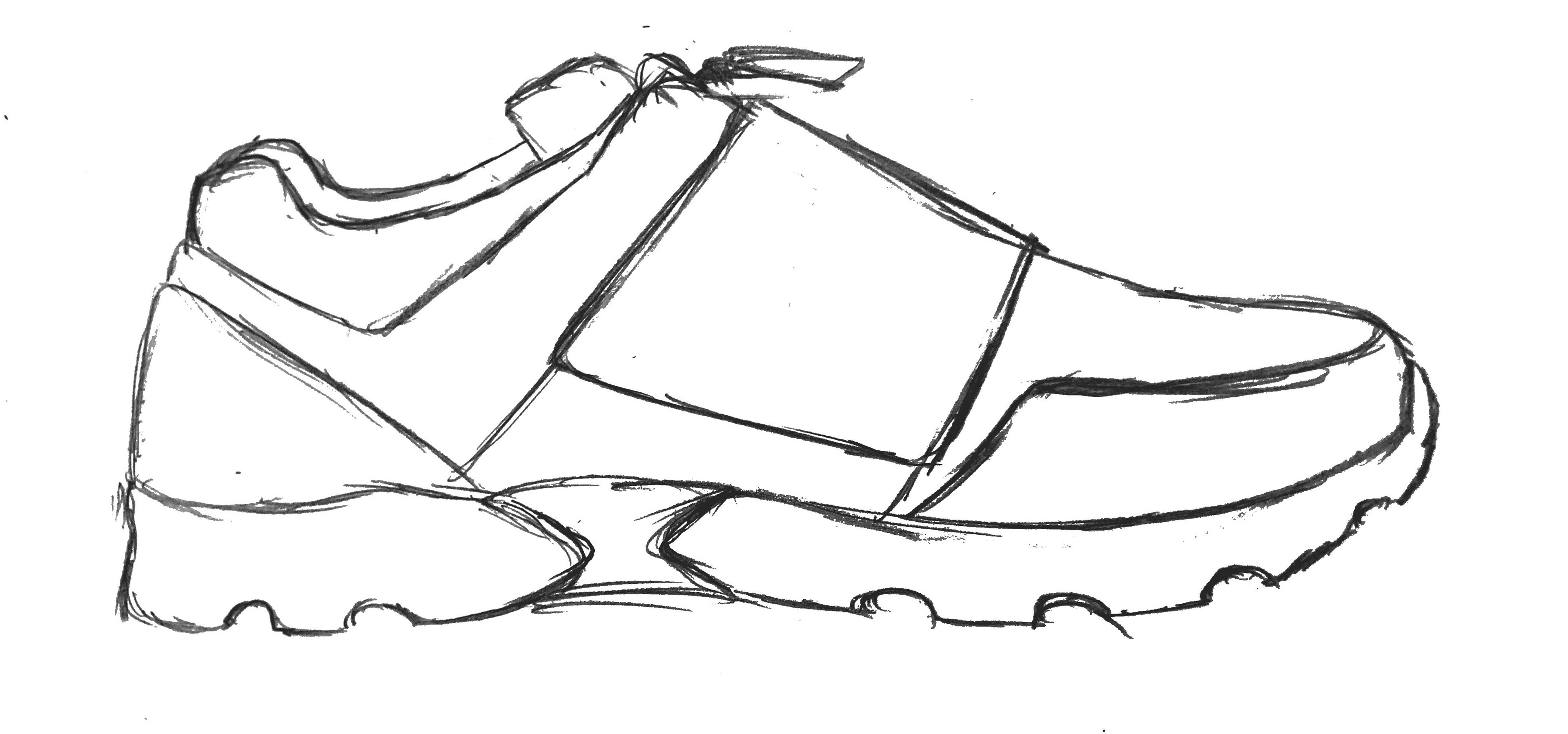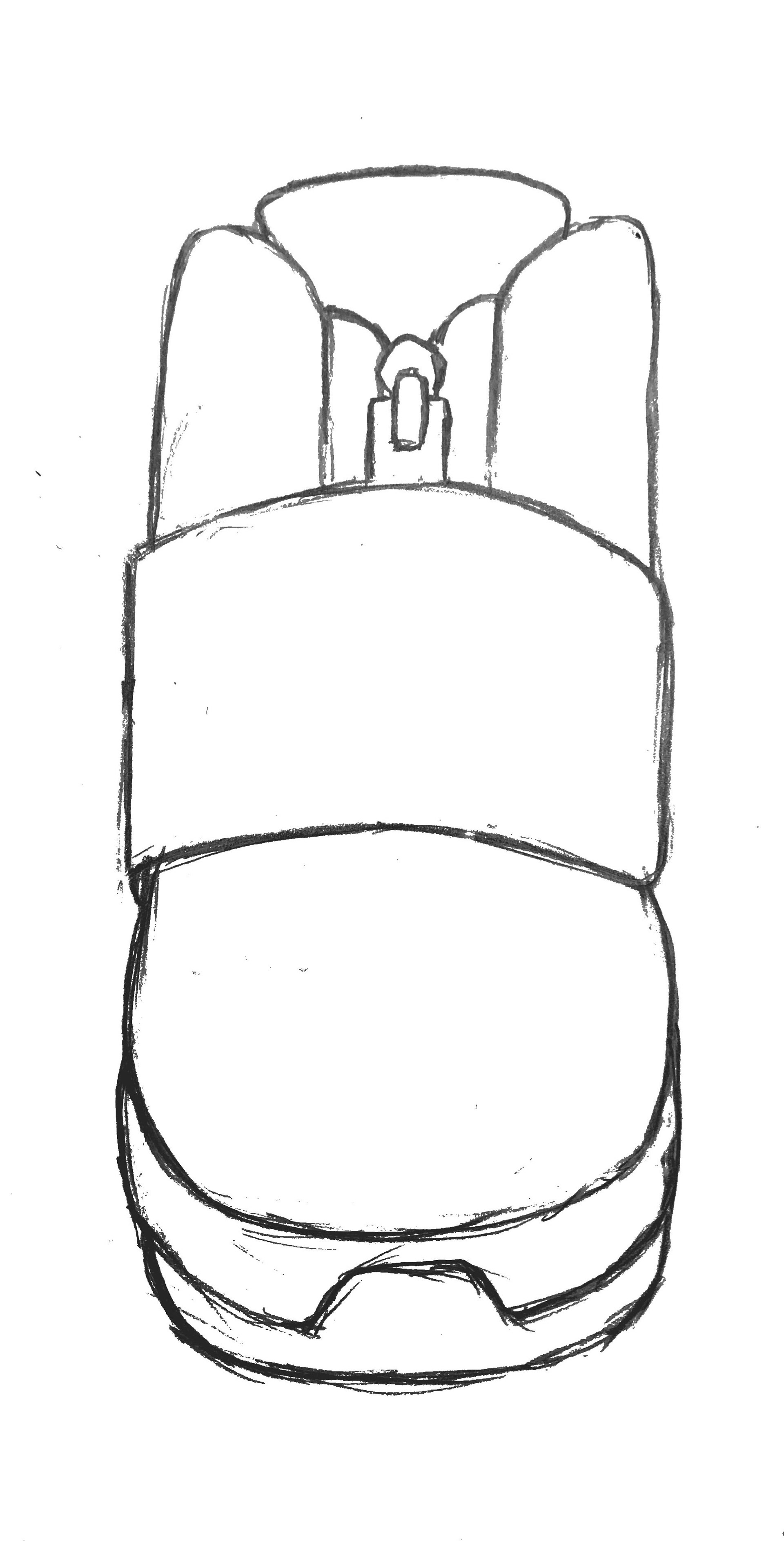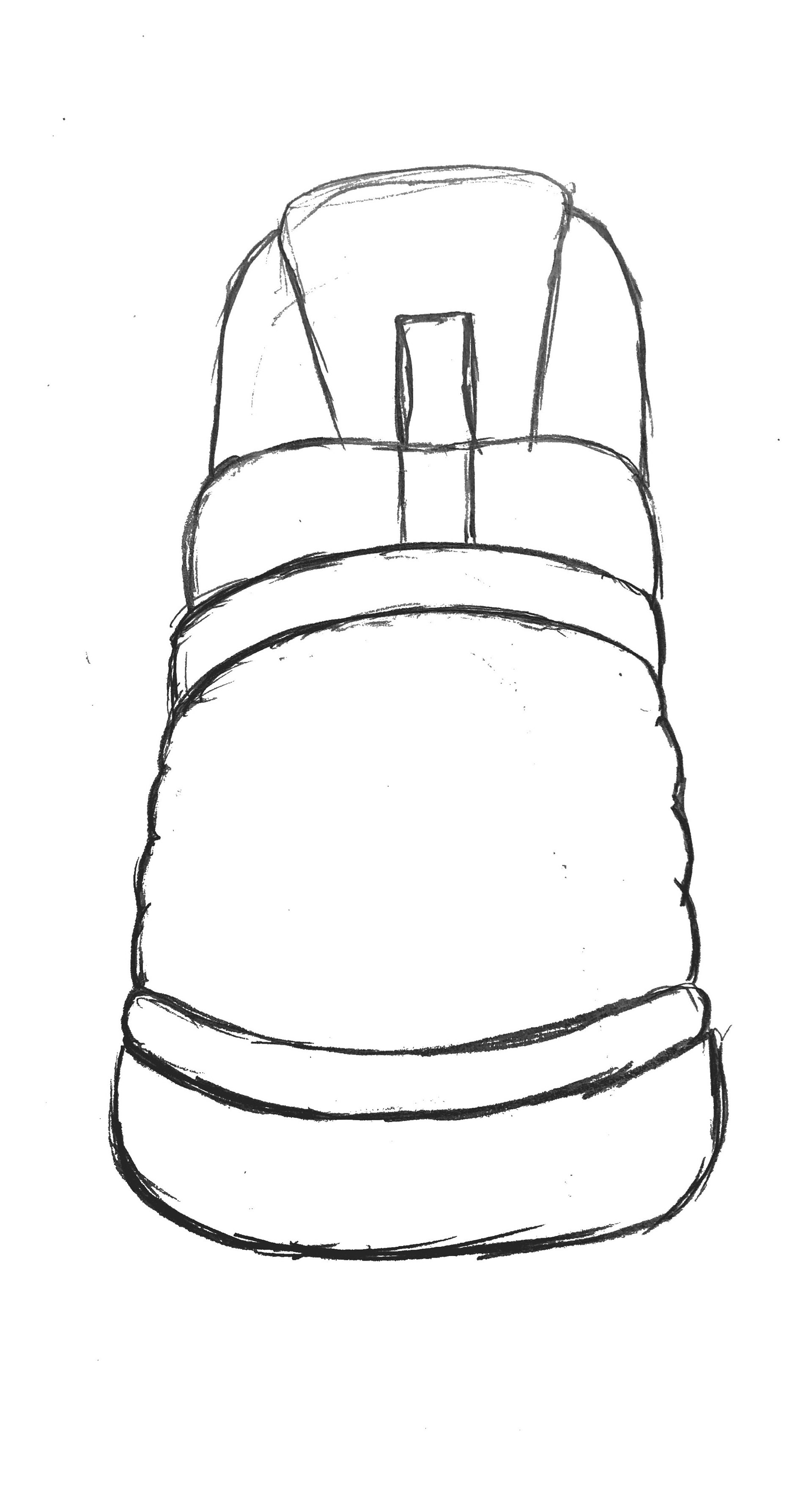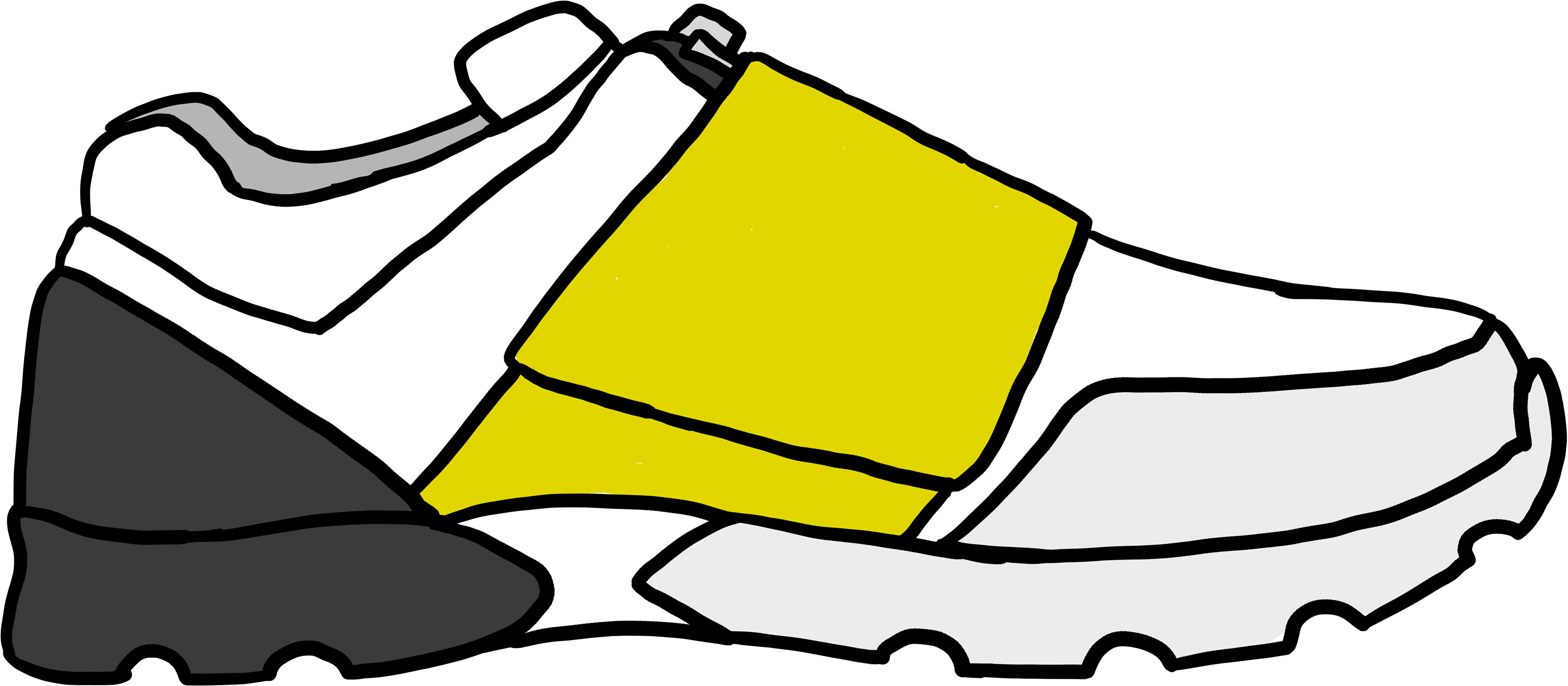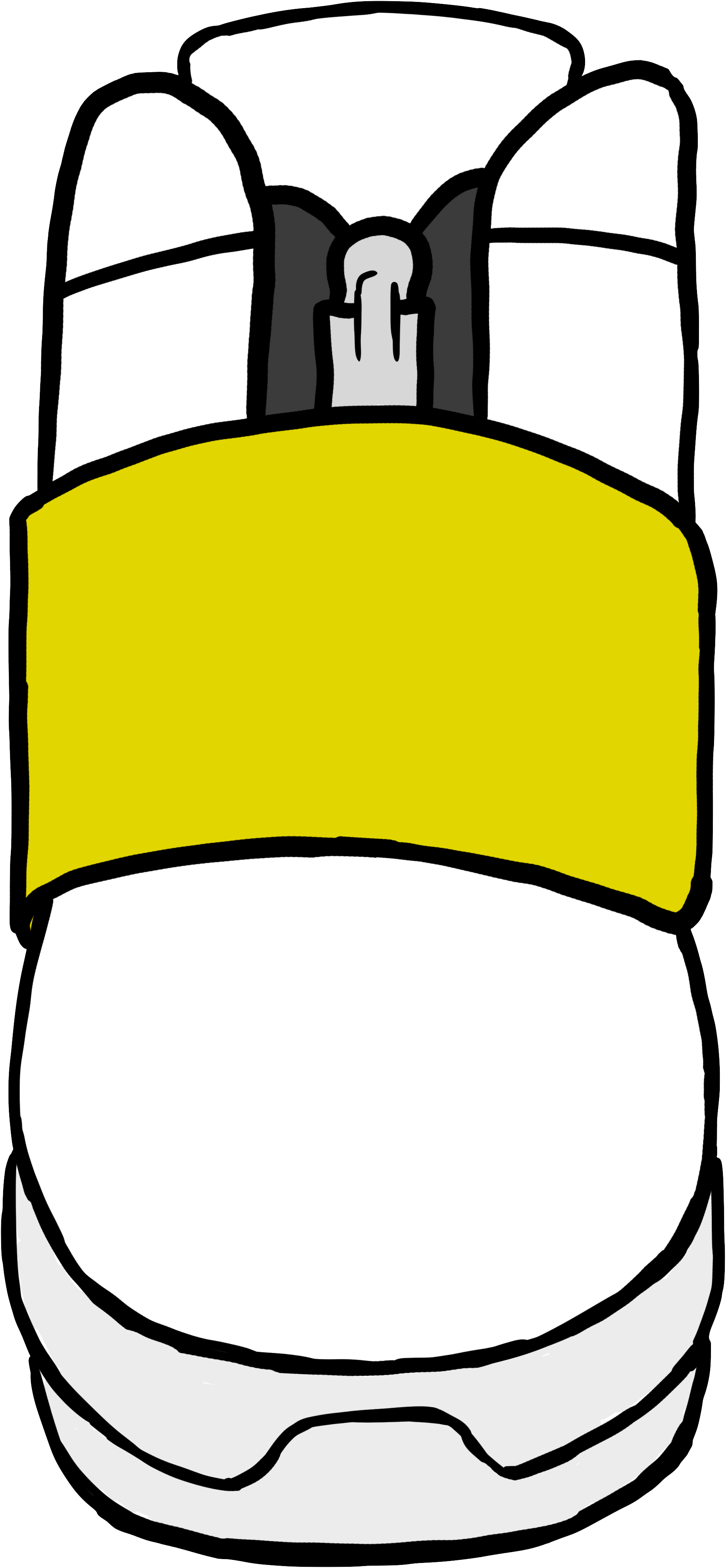 I constructed a low-fidelity model out of foam, fabric, and cardboard for a physical representation of the shoe itself.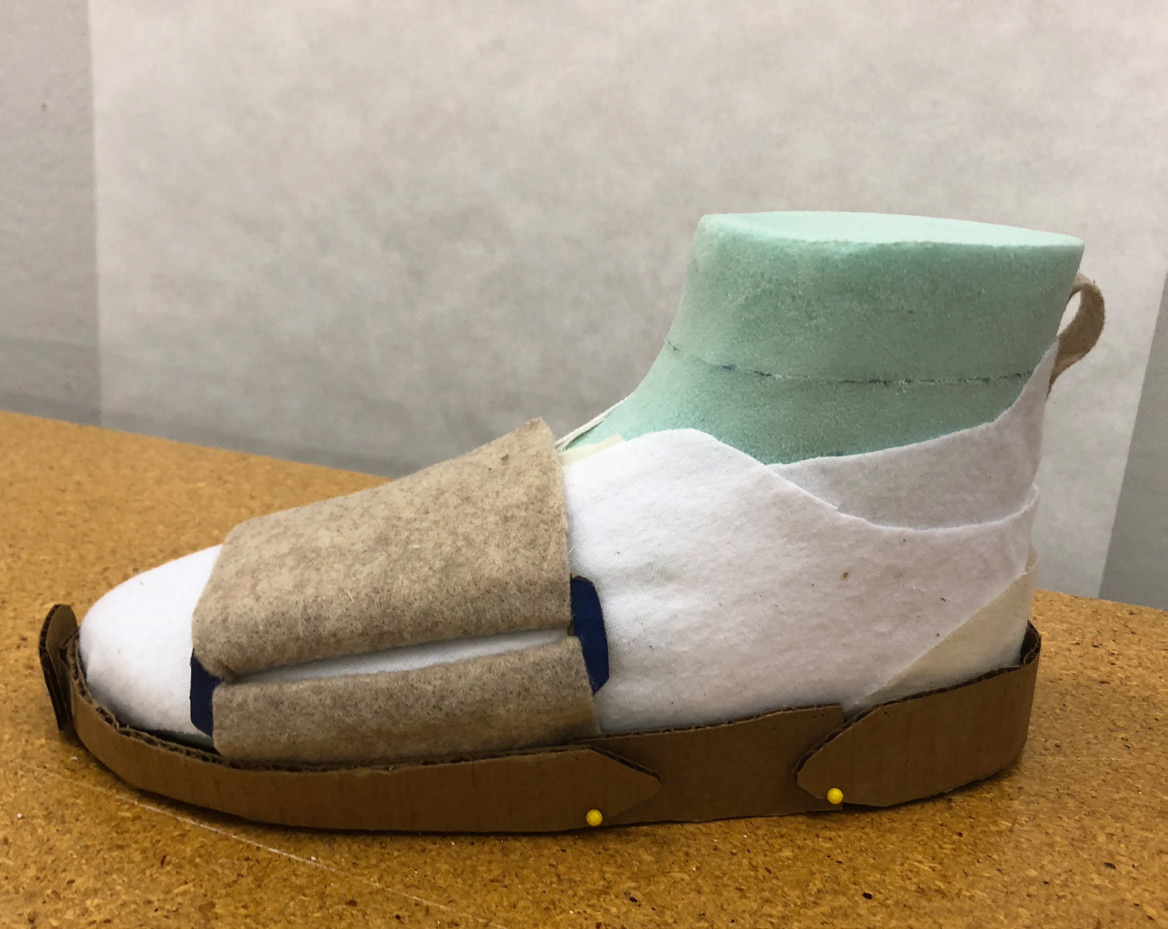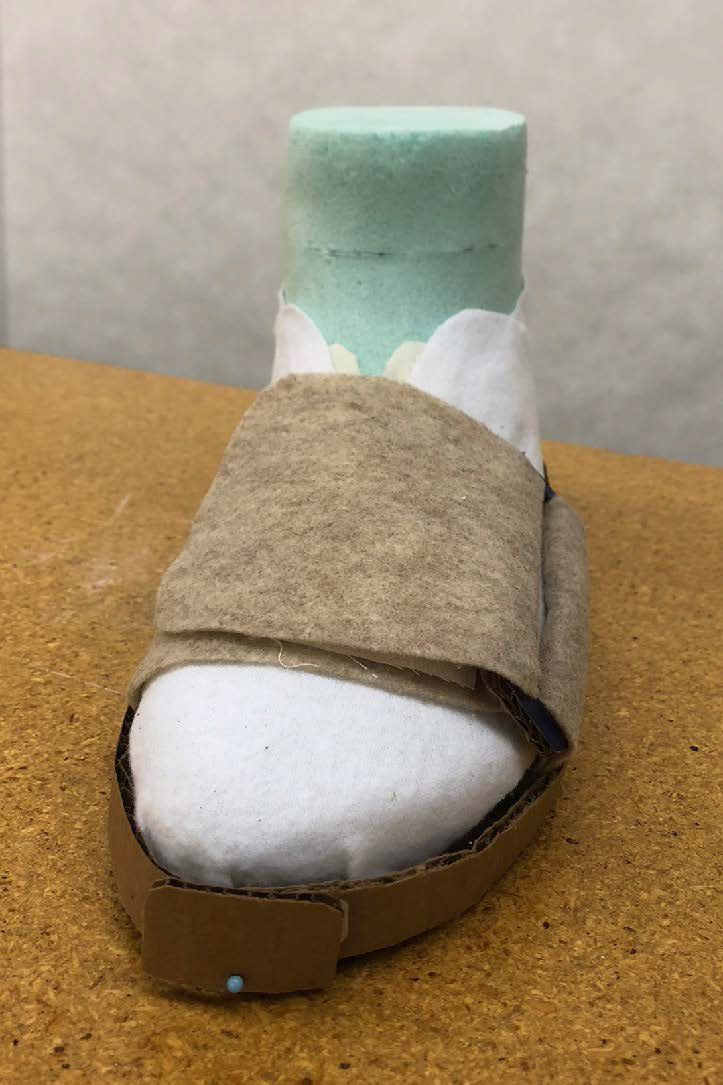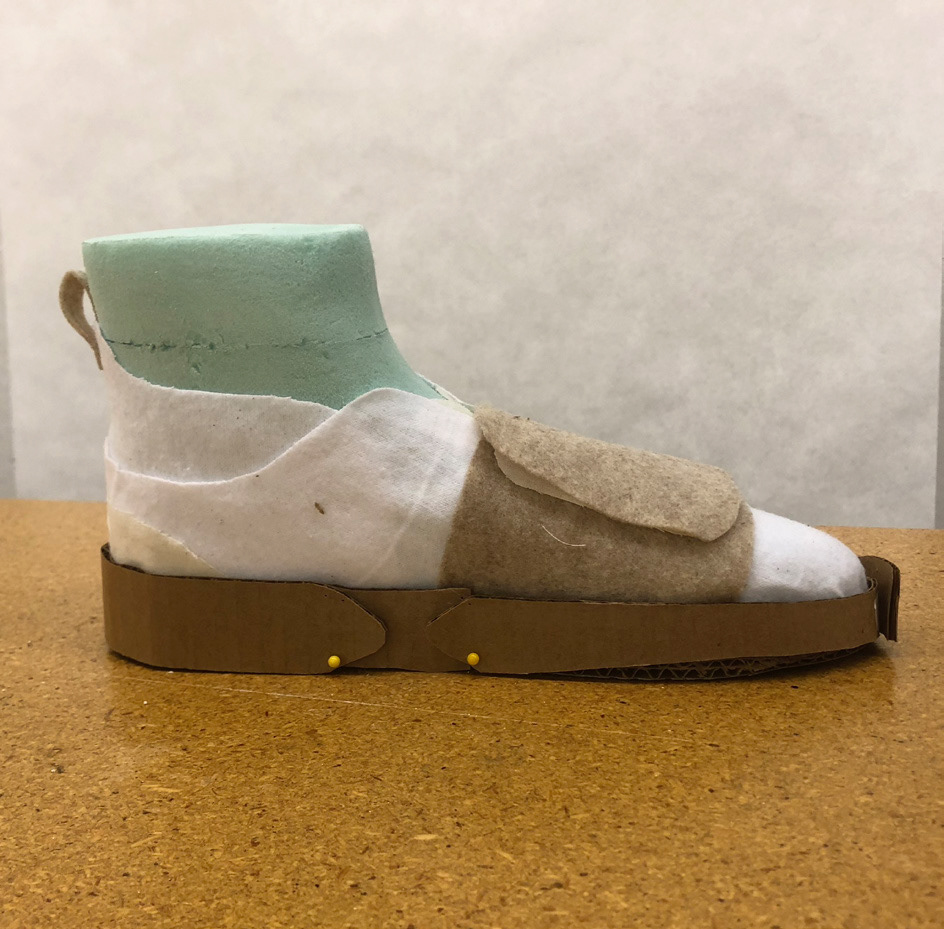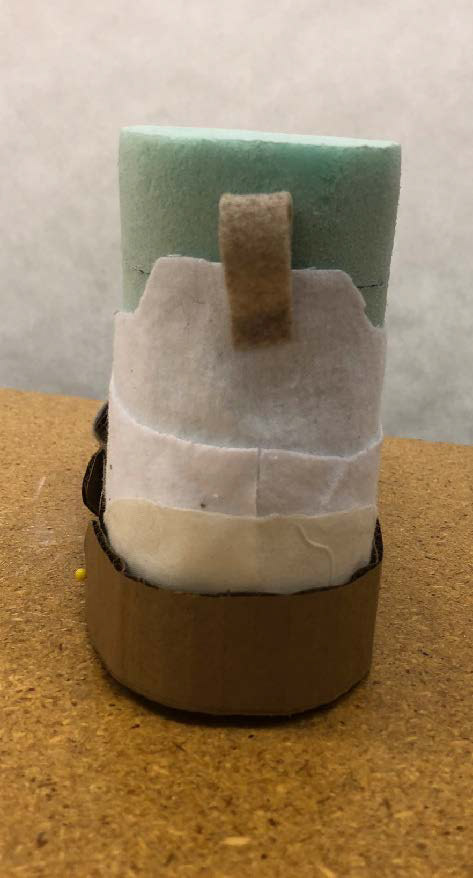 -The outsole is intended to be created from

SweetFoam™

, as used in Allbird sneakers, which is perfect for bouncy feet and comfort. 
-The

eco-friendly outsole

conserves non-recyclable materials.
-A

molded cork layer

provides arch support but does not inflict the pain that orthodics can cause.
-An

EVA foam insole

provides comfort with its soft-like padding.
-The

elastic strap

secures the foot, keeping it from flexing further than average.
-

Heel-stablizing comfort foam

helps to prevent injury from pressure in that area.